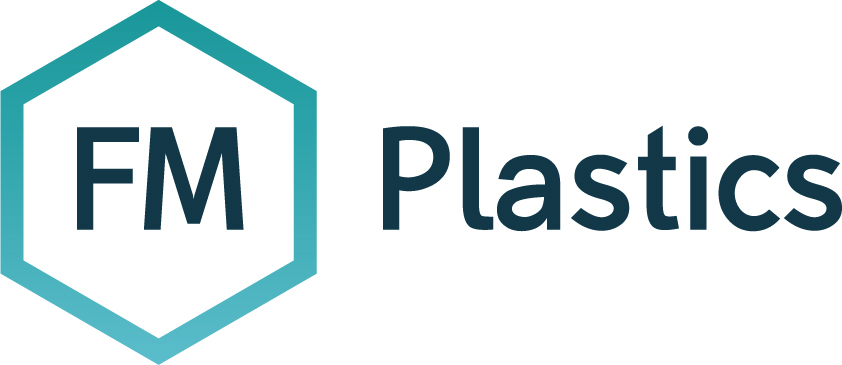 FM Plastics is supplier of plastic granulates and recycled raw materials in favour of the plastic processing industry. We use a flexible approach to our customer problems and we are an outstanding partner for compounding companies.
We supply:
uniform clean scrap grinded granulated and agglomerated polymers prime virgin, off spec and remained materials.
Direct from injection moulding and extrusion industries.
Because of our world wide experience since 1988 the best partner for your processes is FM plastics.
Adresgegevens
Posthoornstraat 17
3011 WD Rotterdam
+31521520041
+31521522084